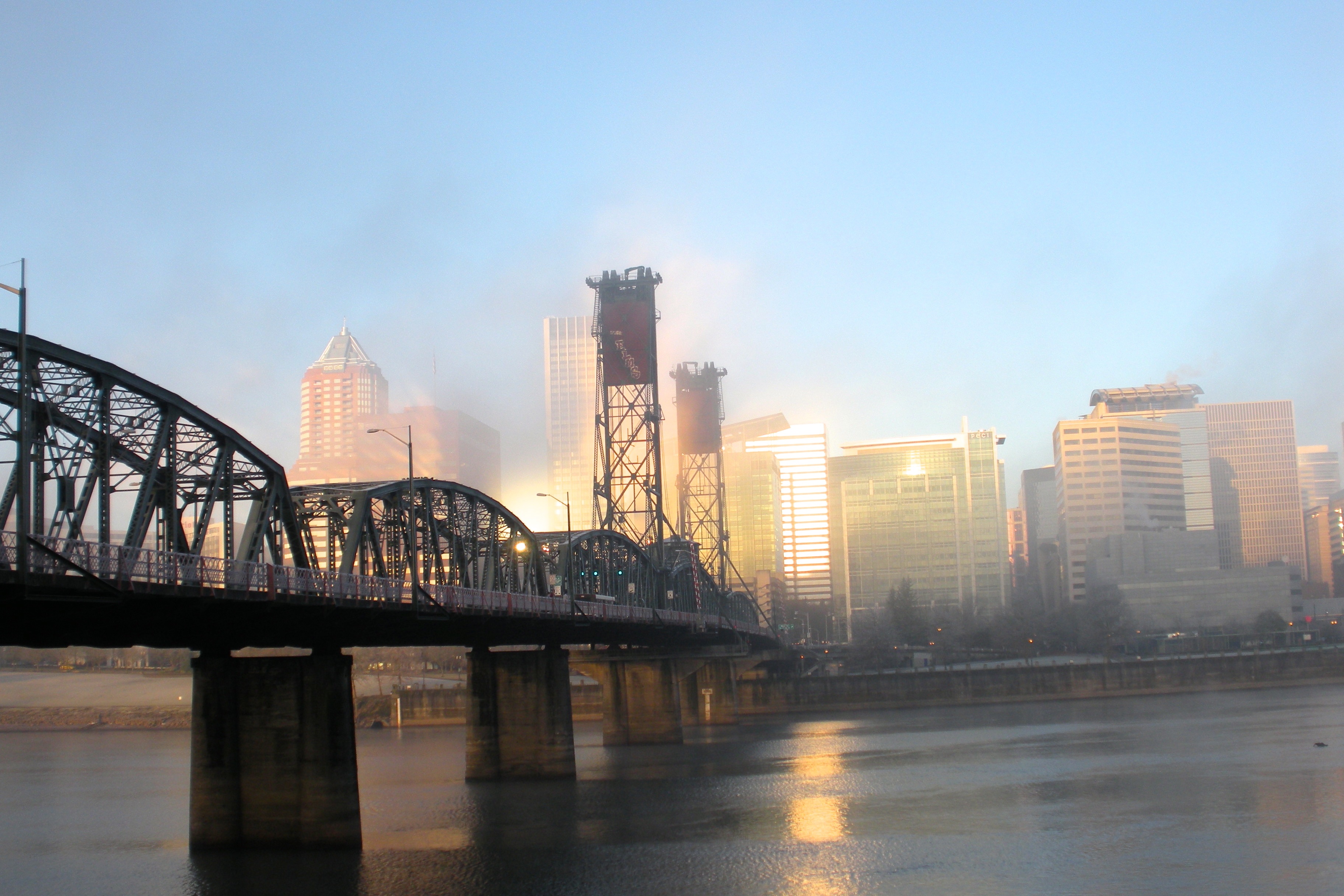 Find Me
Add your name and email to sign up for my Quarterly Newsletter!
Contact me, christina@christinarusnak.com, to learn more, if you have a question, are interested in commissioning or a presentation, or just want to say hi!
Who can commission music?  ANYONE! An original piece of music can be created for a concert, a CD, to commemorate an event or as a personal gift.
How does it work?  Just contact me!  Budgets can be flexible and various forms of funding sources exist. Many variables, such the length, the instrumentation, and the scope and essence of the piece can affect its cost. Consortium commissioning enables each patron/ensemble with credit for commissioning the work while providing a wider range of audience performances. 
I've been commissioned by individuals, performing ensembles and even a State Park!  
Collaborating on a common vision for a piece is one of my favorite aspects of composing! 
Consortiums make it easy!
By nature, I'm an Explorer and that innate curiousity infuses everything I do, including composing and working with arts organizations and communities. I'm available for bookings for workshops presentations, residencies,  and music curation.
Workshops include: advocacy and compositional practices; presentations include: "Music, Advocacy and Community", "How Composers Create Music from Parks and Wilderness", and more.
As a cultural catalyst, I work as a researcher and creator in multiple capacities at the intersection of Music, Art, People and Place.  I provide guidance to arts organizations and communities for visioning, planning, creative placemaking, programming, and audience (visitor) experience.
Purchase scores online! Go to the MUSIC page to see about specific pieces. I'm adding more to the site all the time so please contact me if you don't see what you're looking for!