WIND BAND CONSORTIUM
New Work: "Life Across the Sea"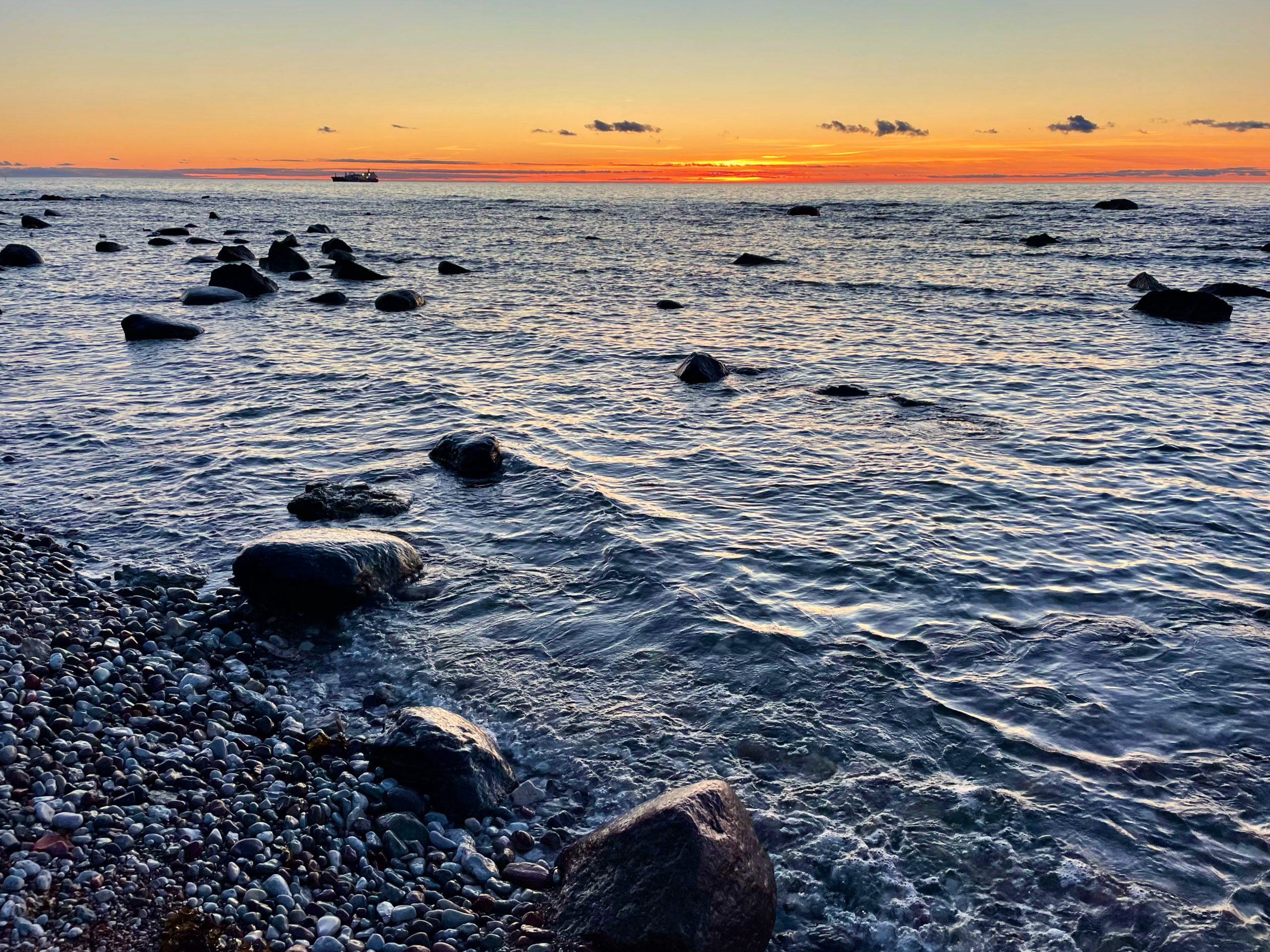 COMMISSIONING CONSORTIUM
LEAD COMMISSIONER, DR. MELANIE BROOKS 
Winona State University, MN
November 2022 – May 2023
Materials complete and available for performance by Fall 2023
Life Across the Sea: This new Grade 4-5 piece for Wind Ensemble, explores the connection between the environmental values of Nordic immigrants and the environmental ethos of Americans today.
DETAILS:
Duration: 9-11 minutes
Grade 4-5
Buy-in $300
Final due date for buy-in: May 31, 2023
Score and Parts via PDF
Sent to Ensembles: August 31, 2023
Instrumentation:

Piccolo, Flute1-2, Oboes 1-2 (dbl. English Horn), B-Flat Clarinets 1-3, Bass Clarinet, Bassoons 1-2, Alto Saxophones 1-2, Tenor Sax., Baritone Sax., B-Flat Trumpets 1-3, Horns in F 1-4, Trombones 1-3, (dbl. Bass Trombone), Euphonium, Tuba, Piano, 4 Percussion, Timpani, Double Bass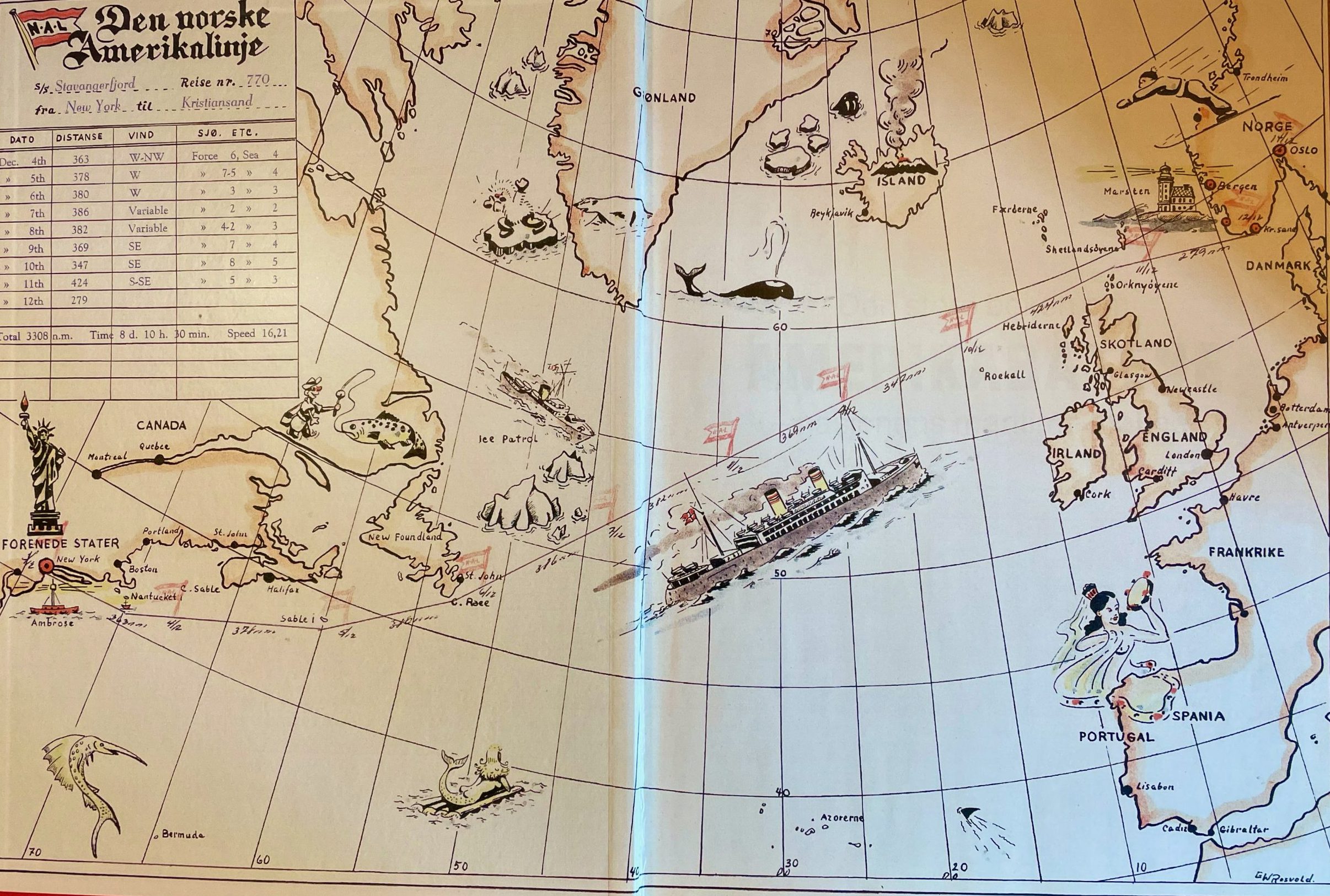 All consortium members receive the following benefits
– Name of Consortium Institutions and Conductors listed in score and program notes.
– Right of ensemble to list themselves as consortium members giving premiere of work in all programs and announcements.
– Two Zoom meetings and/or web-rehearsals with the composer where conductors and ensemble members can join in on a conversation about the work as the piece progresses. I LOVE collaboration!!
– A full set of materials, score and parts via PDFs. Hard copy of Conductor Score (+$75)
– Short, recorded composer intro about the work to use for performances
– I, as composer, will make myself available to create a virtual residency that coincides with the premiere of the work. This can include pre-concerts talk about the work, or seminars with students. Please contact christina@christinarusnak.com if you'd like to arrange an in-person residency at an additional cost.
– Ensembles may become consortium members up to the premiere.
Buy-In Level $300
Payments made through Paypal HERE.
Previous Large Ensemble Works (see music page)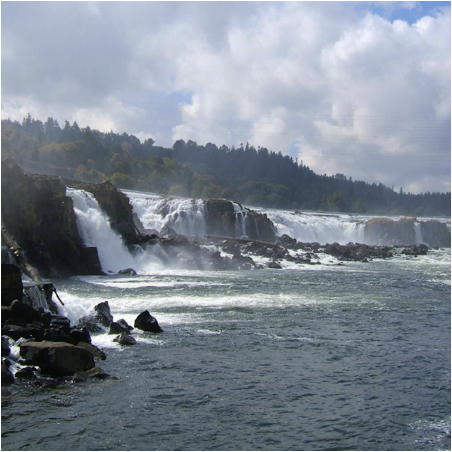 Hyas Tyee Təmwata 2018                              PASSAGE 2019                                     The South Pass 2021
 for: Grade 4-5 Wind Band                         for: Grade 5 Wind Band                        for: Grade 5 Chamber Orchestra