Composer Christina Rusnak seeks to integrate a sense of context into her music from a variety of sources including landscape, culture, history and art. Her goal is to compose music that is engaging as well as thought provoking.
More about me..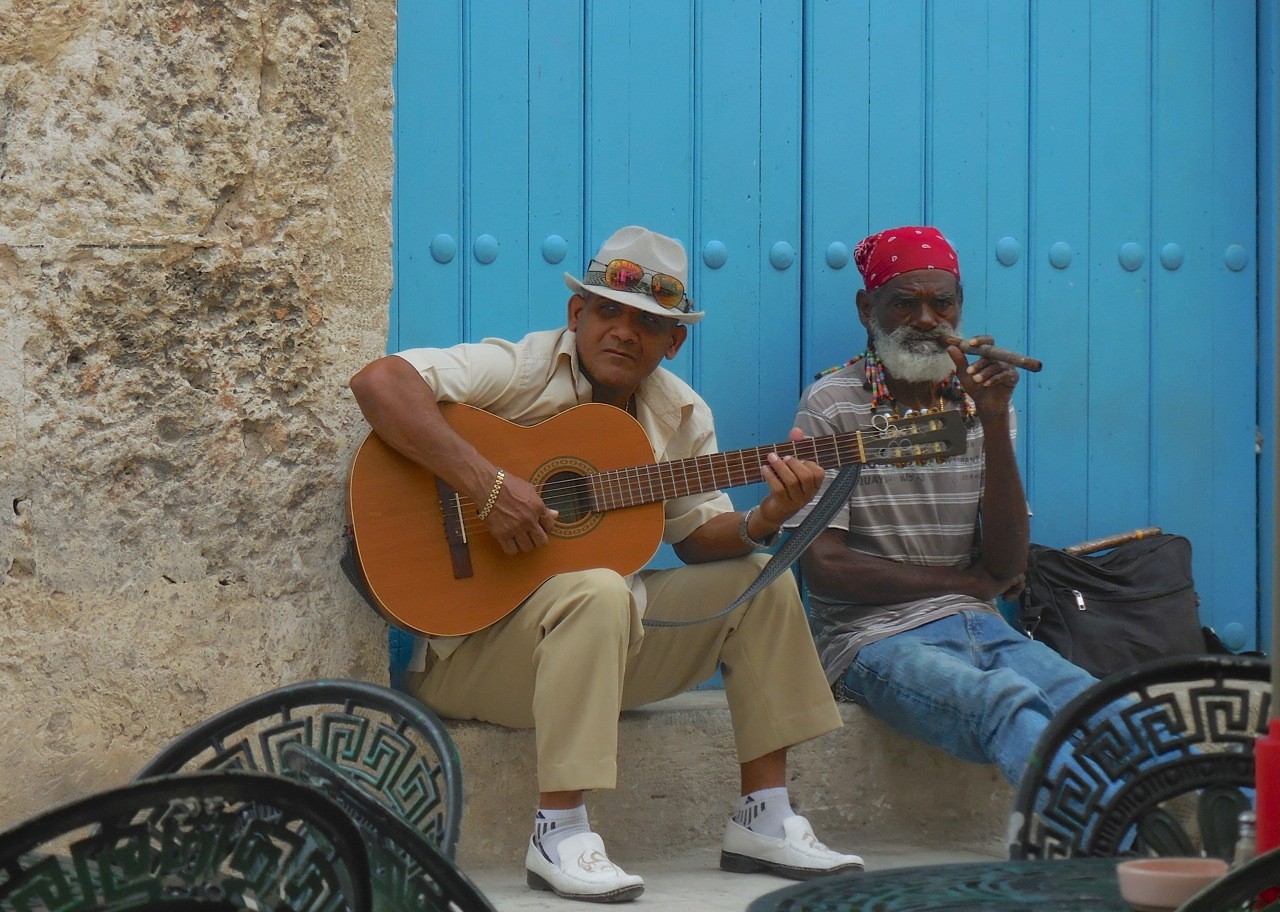 See the list of people who contributed my Kickstarter campaign at http://christinarusnak.com/intersections
Working with 208 Ensemble in Boise Idaho was great!
If you're in that part of the country, be sure to check them out! Now, I'm working on my new Cello Solo. See a full list of upcoming talks, performances etc in the Activities page.