Composer Christina Rusnak seeks to integrate a sense of context into her music from a variety of sources including landscape, culture, history and art. Her goal is to compose music that is engaging as well as thought provoking.
More about me..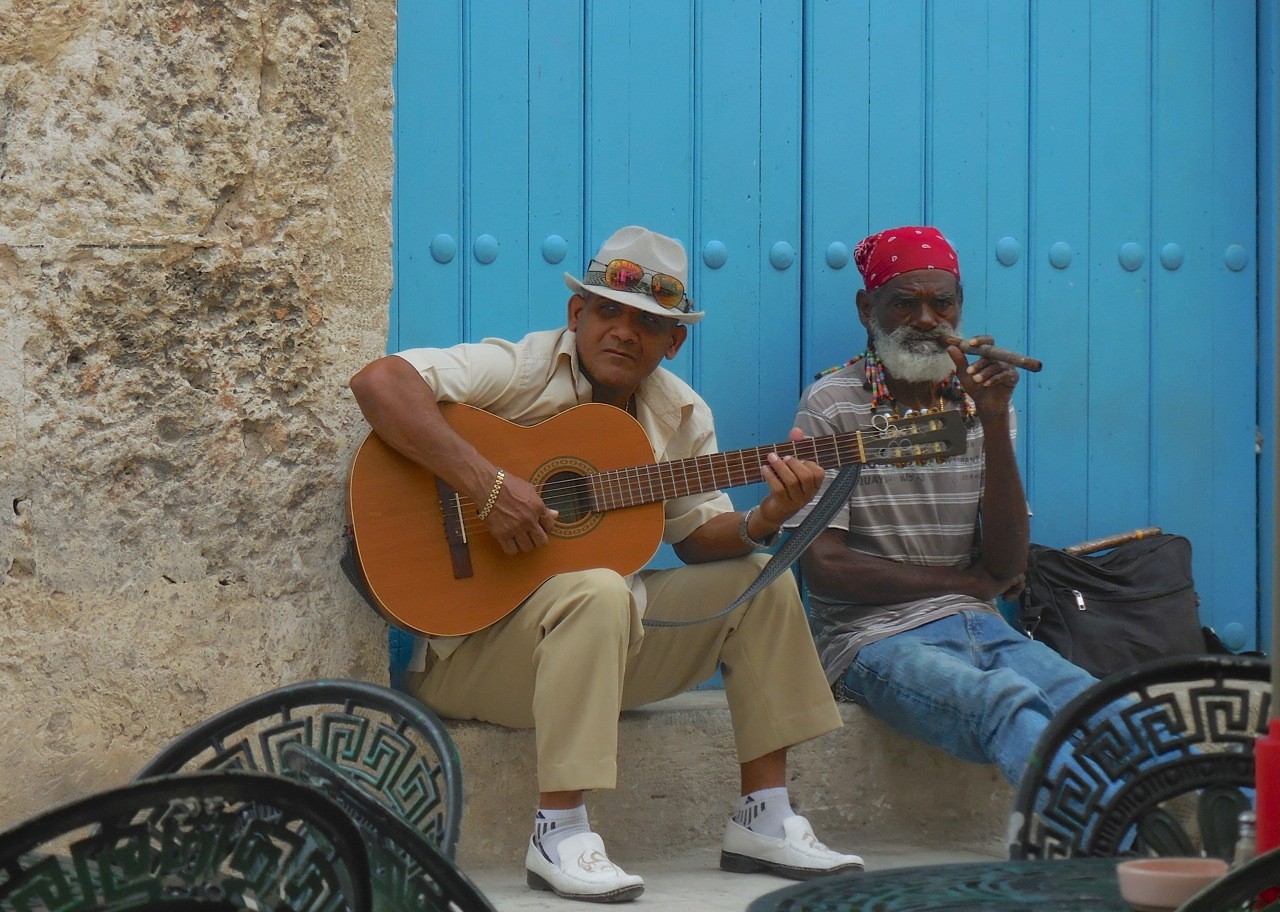 I want to thank the 47 people who have contributed so far to the my Kickstarter campaign to fund the marketing and distribution of my pieces collaborating with Vocal Luna in Havana, Cuba – truly an international collaboration and part of the U.S. People to People project! ENDS 8/22! Envisioned by Parma Recording's Bob Lord, the Ansonica Records CD is due to be released in late 2016! (Stay tuned for a total list of supporters…)
I am off in September to work with the amazing 208 Ensemble in Boise Idaho, then off to Glacier National Park for a second trip to work on my new Cello Solo to be premiered by Third Angle Ensemble in April 2017!